The Quantum Nanosystems Group (QNG) gathers together senior researchers, postdocs, PhD and Master students from
Universidad Complutense de Madrid
. Our research focuses on quantum properties of ultra-small semiconductor and organic structures with the aim to investigate theoretically new, unusual and unexpected phenomena. In particular we are interested in structures that operate in the quantum regime where several exciting and still unresolved puzzles await their discovery. More detailed information about our research can be found following this
link
as well as in the list of publications.
We are also members of the Interdisciplinary Group of Complex Systems: Modelization and Simulation at Universidad Complutense de Madrid (
GISC-UCM
), a research group whose main interest is the physics of complex systems applied to several fields (condensed matter physics, statistical physics, biophysics, social physics).
Research
Our current research interests are directed towards the understanding of the electronic properties of novel materials and nanostructures.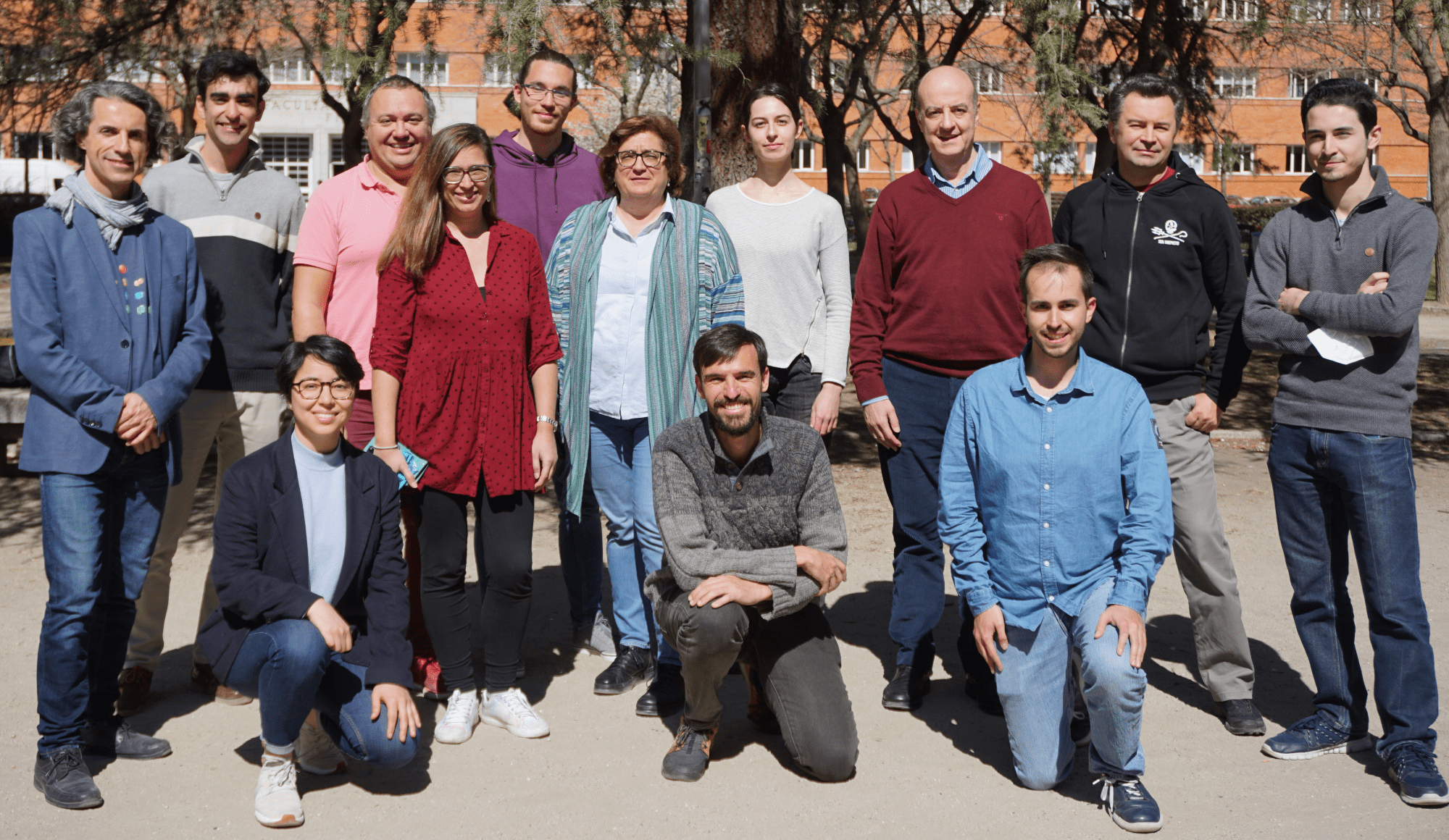 Theory
Theoretical condensed matter physics is the study of the macroscopic properties of materials by means of theoretical models.
Experiment
Experimental condensed matter physics involves the use of experimental probes to try to discover new properties of materials.
icon Phone number: +34 91 394 44 88
icon Our address:
Departamento de Física de Materiales
Facultad de Ciencias Físicas
Universidad Complutense de Madrid
Plaza de Ciencias, 1
E-28040 Madrid, Spain
icon Email address: qng@ucm.es
icon Twitter: twitter.com/qng_ucm