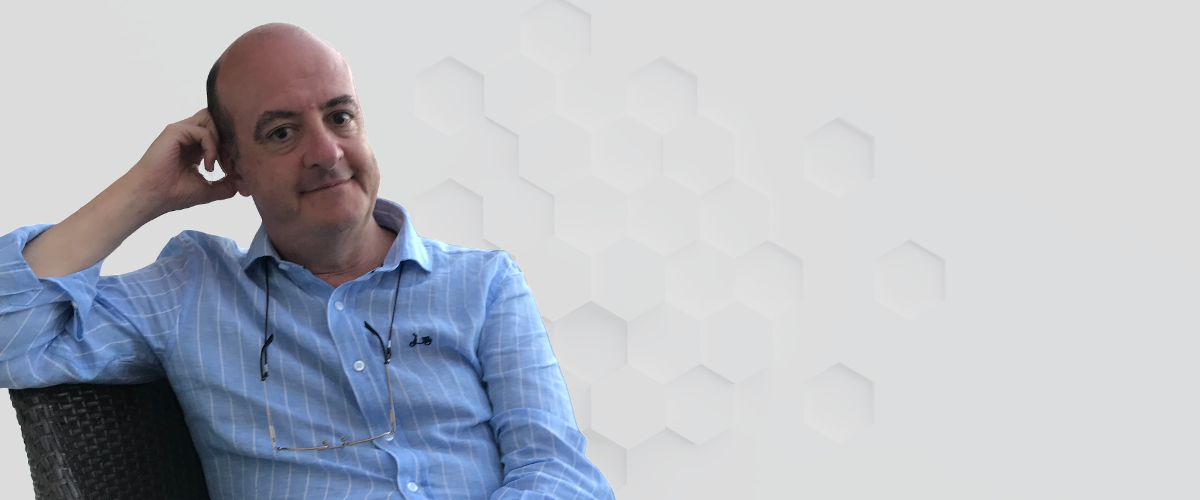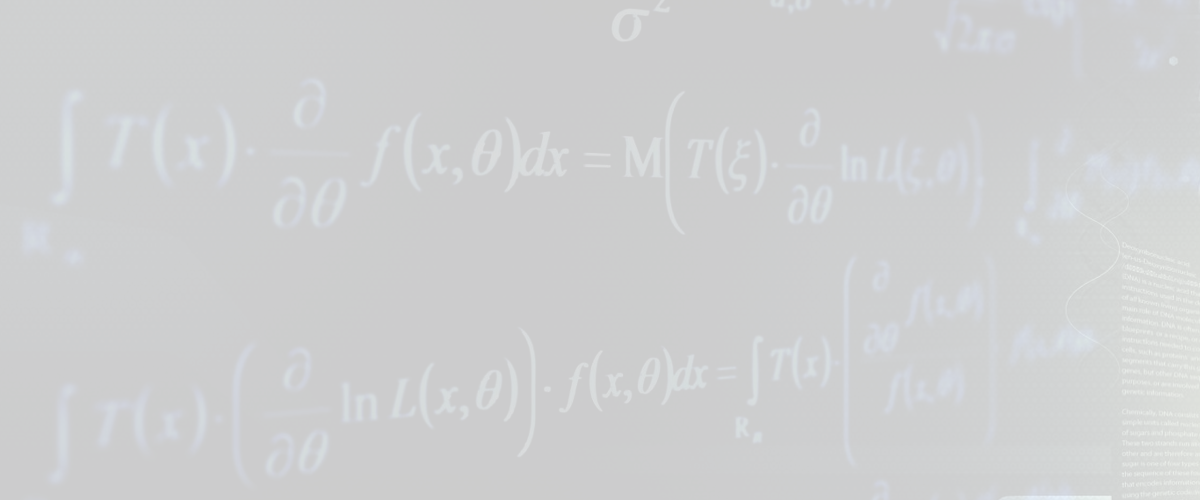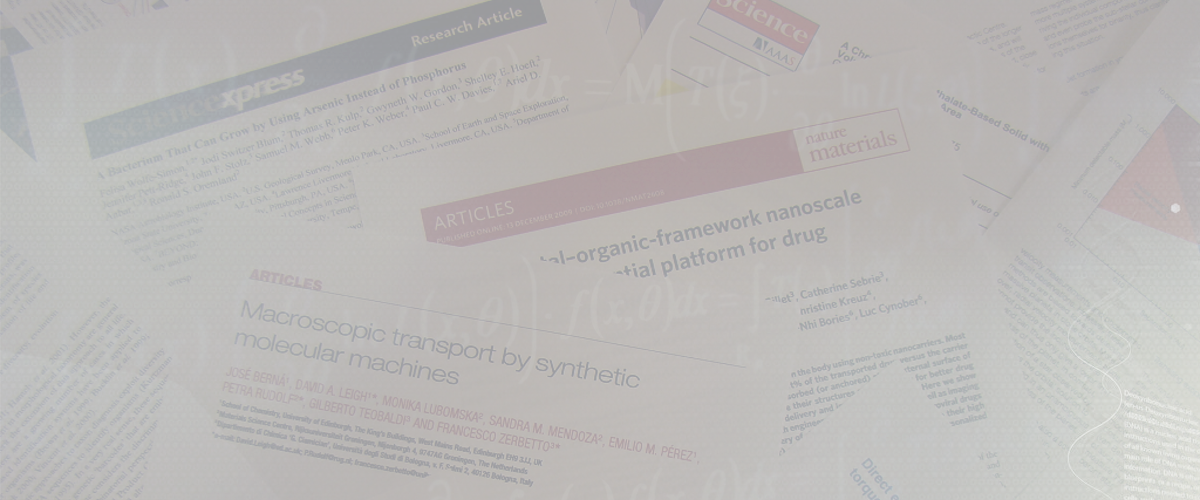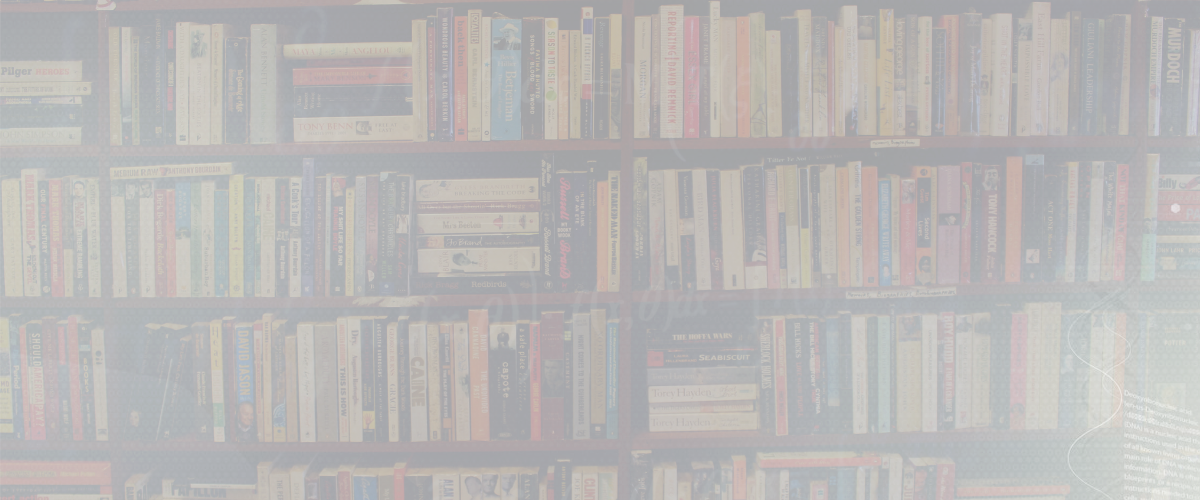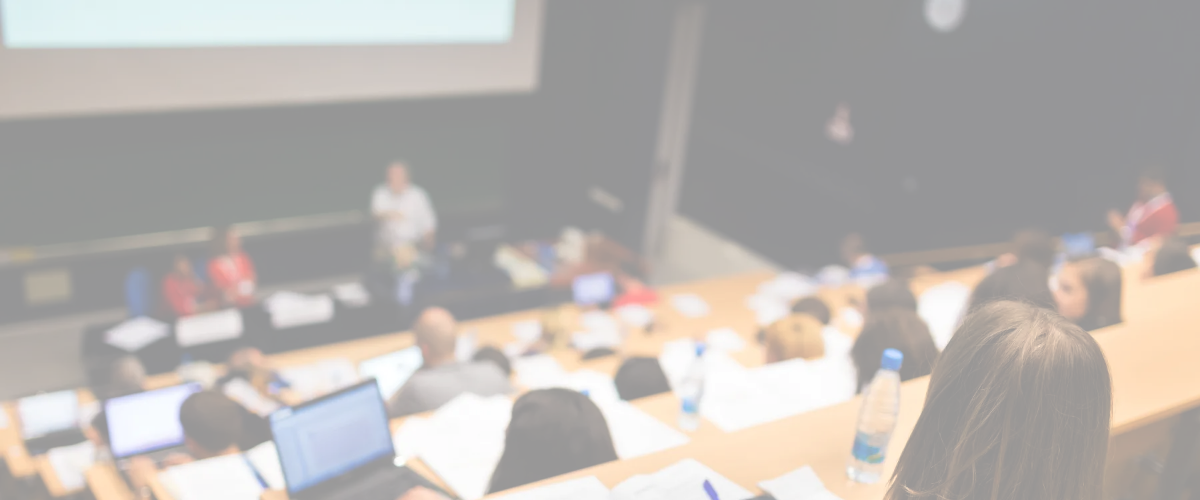 slider1.png
Francisco Domínguez-Adame
Professor of Condensed Matter Physics
Universidad Complutense de Madrid
NANOSTRUCTURES
Over the last decades, artificial nanostructures grown with atomic-scale precision have become the cutting edge of materials physics. One of their salient features is the posibility of restricting the motion of the electrons to two, one or zero dimensions.
Read more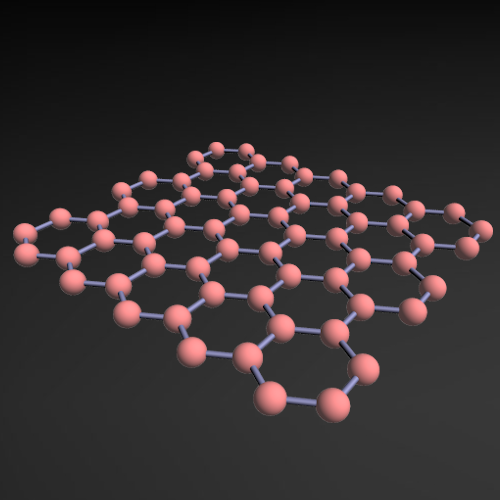 2D QUANTUM MATERIALS
2D Quantum Materials have blossomed in the last years motivated by the interest in their fundamental properties and potential applications. They cover almost every phenomenon in condensed matter physics such as magnetism, superconductivity, topological insulators and many more.
Read more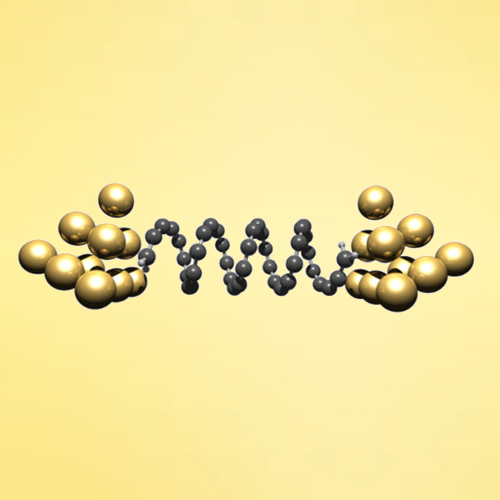 MOLECULAR AGGREGATES
Experiments have shown that chiral organic molecules can act as electron spin filters, an effect termed chiral-induced spin selectivity. The lack of a theoretical explanation for its origin and the availability of only indirect evidence for the spin polarization has hampered its development though.
Read more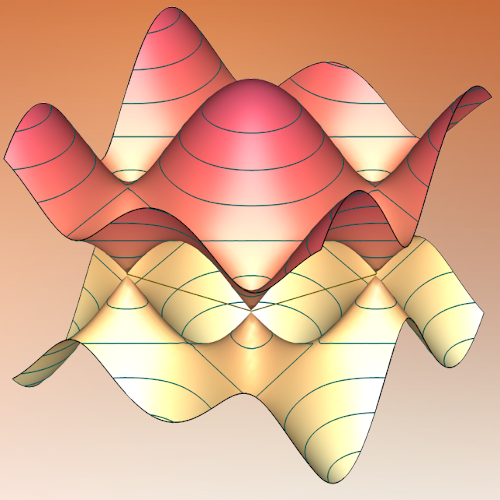 SOLID STATE PHYSICS
Solid State Physics is an introductory course, aimed to present the diverse properties (mechanical, electronic, optical and magnetic) of solid materials and how they can be related to interactions at the atomistic level, using theoretical models. Additonally, the course provides a sound foundation for advanced condensed matter physics.
Read more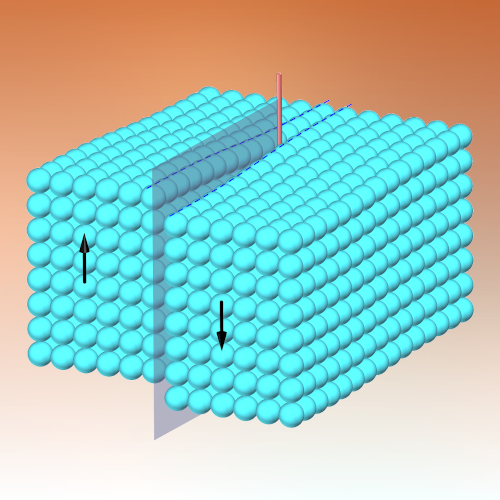 PHYSICAL PROPERTIES OF MATERIALS
Designed for advanced undergraduate students, Physical Properties of Materials is an advanced course, aimed to better understand the deep relationship between the constituent particles (electrons and ions) and the macroscopic optical, thermal, electronic, magnetic, and mechanical properties of materials.
Read more